I am a designer and researcher working across technologies and disciplines. My work investigates systems, infrastructures and ecologies via active methods of research, enquiry and collaboration. I was named as a Rising Star by the Service Design Fringe Festival.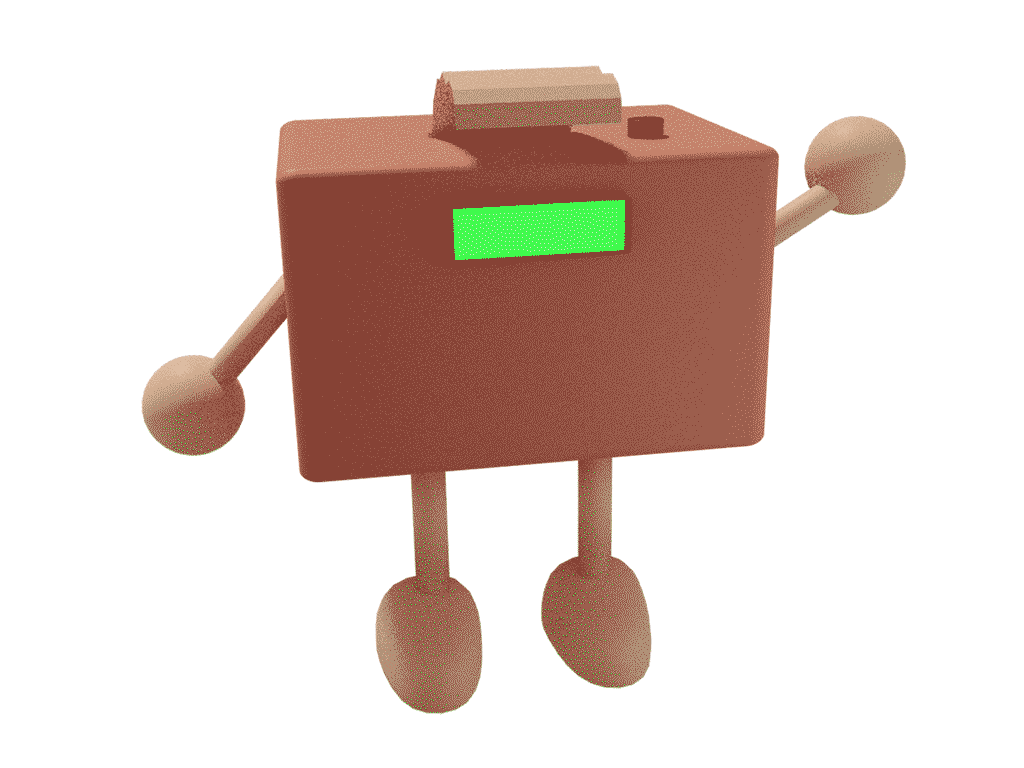 ---
Speculative
Subterranian Plans
2020-Present

Visualisation, Research, Site, Climate Change

An investigation into a current oil drilling proposal on the Isle of Wight. Using kite aerial photography, photogrammetry and AR I am generating alternative ways of visualising the site. How can the public visualise, interact with and understand ecological implications of the plans?

project blog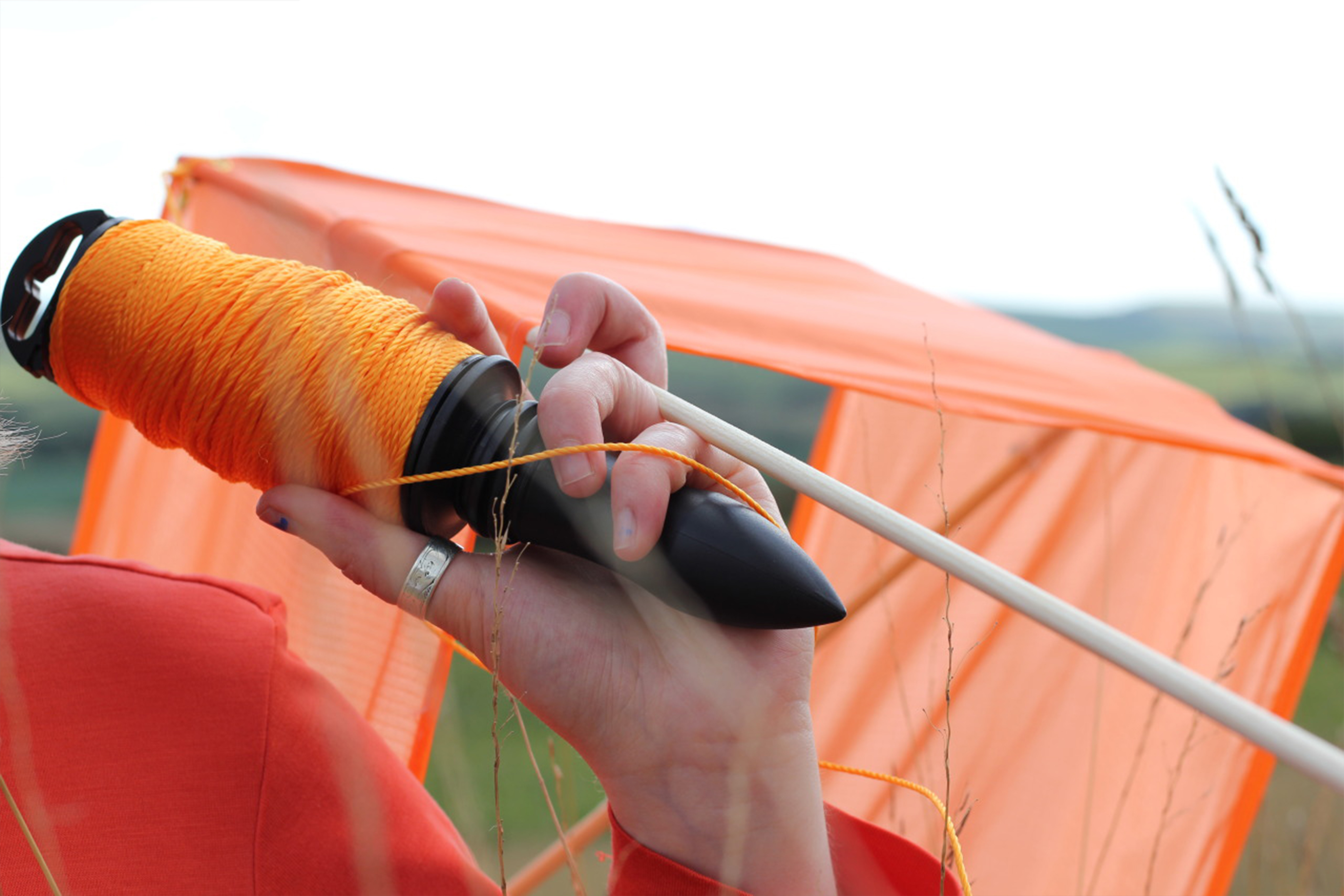 ---
Now Make This
2020
AI, Arduino, Prototyping

What happens when designers follow machine generated instructions? This AI device generates sets of instructions for projects. Prototyped using Arduino and a thermal receipt printer, and AI text generated using GPT2 Neural Network.
---
Pre-Enactors Guild
2019


Rising Star Award 2019,
Service Design Fringe Festival

Prediction, Performance, Participatory Futures

I designed a Guild and performative research body to bring together people who use prediction as part of their discipline. Collaborating with a renowned Psychic, a City Stock-Broker, a Local Resident and an Engineer, I documented their predictions for a new housing development in Deptford. Using rendered hoardings as a set, the uncertain future of the development is in question when the public collectively enact the predictions into reality. Through these participatory processes of roleplay, rehearsal and speculation, the pre-enactment is a tool for understanding prediction and reclaiming contested futures. The Guild published 'The Pre-Enactors Almanac' as its first research journal.